What is Hemifrån and what can Hemifrån do for you?

Hemifrån is an independent A&R, promotion and marketing company, based in the heart of Sweden, specializing in, what we call, "gut music" – The kind of music that you can feel in your gut, no matter if it's power pop, soft singer-songwriter, heavy rock, blues, gentle westcoast-pop, country, AOR, jazz, americana, electronica or just plain, simple, good ol' rock'n'roll.....

Hemifrån is working with the traditional way of distribution, sales, promotion and marketing, but due to the rapidly changing situation on the music scene, we're constantly exploring other possibilities.

Hemifrån is the best guarantee to you give you as much exposure as possible, at a reasonable price.

To visit Hemifrån should be like visiting your best friend. Sit yourself down in the livingroom's most comfortable chair, take a close look at the record collection, feel the atmosphere, ask your questions, get your answers, find things you weren't even aware of existing, get caught of the ever aspiring enthusiasm of your best friend, and get back here again, and again, and again, and again, and again.....

Hemifrån will rapidly build it's database for customers and artists, with all but one primary target :

To be the best meeting place for "gut music" in all of Europe – Where artists find their customers, and where the customers find what they're actually looking for in music!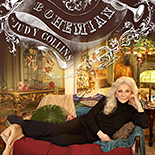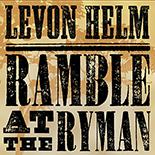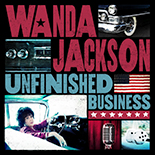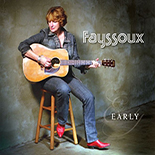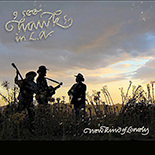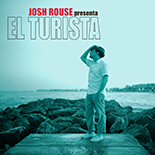 So ;

What can Hemifrån (the company) do for you?

Hemifrån can help you :

Handle A&R and promotion in all of Europe
Help you find proper distribution in all of Europe
Help you book tours and handle tour promotion
Do music consulting
Do co-management
Exploit alternative sales possibilities

What can Hemifrån (the website) do for you?

Hemifrån can help you :

Review your music
List tour schedules
Do interviews
Feature daily news
Do ads at competitive prices
Do contests

Hemifrån's main targets :

In all of Europe there is a limited, but substantial, group of people, still very much interested in purchasing music (physical product, streaming and/or downloads). It's pretty safe to say that this group is doing rather well, economically, got money to spend on music, got computers, are using the internet to gather information, etc, etc......

Our main target is to reach as many people as possible in this group as often as we possibly we can.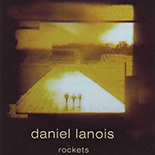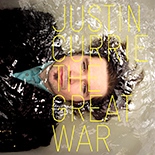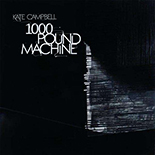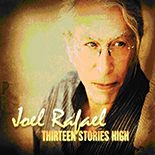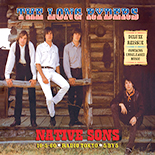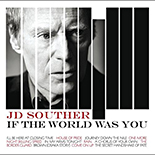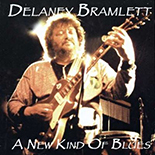 Some of Hemifrån's accomplishments so far :

Dave Barnes, Kip Boardman, James Cooper, Rod Davies, Jerry Douglas, Kina Grannis, David Mead, Morello, Josh Rouse and Jon Strider heavy rotation on Swedish national radio

Annie Gallup & Peter Gallway, I See Hawks In LA, Jeff Larson and Annie Keating substantial airplay on the BBC in Northern Ireland, Scotland and the UK

Merle Haggard, Oh My Darling and Marty Stuart substantial airplay on German national radio

Jeff Larson, Jeff Pevar and Zachary Richard substantial airplay on French national radio
Greg Copeland, Rodney Crowell's Kin, Dave Rawlings Machine and Ted Russell Kamp all # 1 on the Euro Americana Chart

Clarence Bucaro, Tom Freund, I See Hawks In LA, Annie Keating and Naomi Sommers label deals in Europe

I See Hawks In LA, Jude Johnstone, Ted Russell Kamp, Annie Keating, Oh My Darling, Buford Pope, Amy Raasch, Kimmie Rhodes, Amy Speace and Robbin Thompson extensive tours in Europe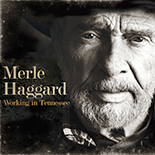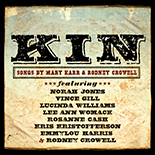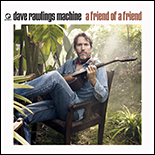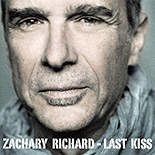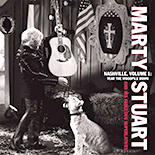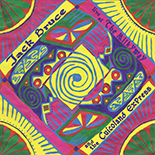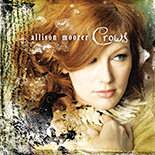 Five different compilation CD's with certain themes :

I Like It Better Here - Music From Home

I Like It Better Here - More Music From Home

That Thing That's A Whole Lot Bigger Than This - Hymns From Home

Music Is Love - A Tribute To The Music Of Crosby Stills Nash & Young

The Golden Demon - New Songs About Chaos & Transition
Featuring exclusive material by artists as diverse as Karla Bonoff, Jackson Browne, Kate Campbell, Neal Casal, Judy Collins, David Crosby, Sid Griffin, Jude Johnstone, Kenny Loggins, Ian McNabb, Elliott Murphy, Graham Nash, Willie Nile, Kimmie Rhodes, Carrie Rodriguez, Joe Satriani, JD Souther, Wendy Waldman, Gary Wright, Steve Wynn and many, many more!
Some acts/labels represented by Hemifrån so far :

ADA Global, Karla Bonoff, Delaney Bramlett, Jackson Browne, Jack Bruce, Kate Campbell, Kasey Chambers, Vic Chesnutt, Judy Collins, Rodney Crowell, Dave Rawlings Machine, Jerry Douglas, Don Felder, Greenpeace, Merle Haggard, Tom T Hall, Levon Helm, I See Hawks In LA, Indigo Girls, Inside Recordings, Wanda Jackson, Shooter Jennings, Ted Russell Kamp, Annie Keating, Robert Lamm, Daniel Lanois, Rhett Miller, Joni Mitchell, Allison Moorer, Elliott Murphy, Naxos, Kimmie Rhodes, Zachary Richard, Righteous Babe, Josh Rouse, Connie Smith, JD Souther, Dave Stewart, Andrew Strong, Sugar Hill Records, James Taylor, Robbin Thompson, Vanguard Records, Wildflower Records, Don Williams, Gary Wright and many, many more!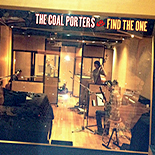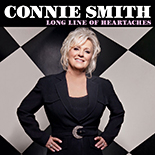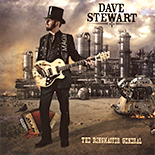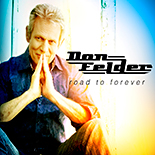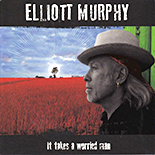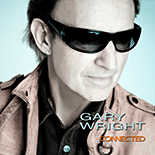 "Peter Holmstedt is a knowledgable, hard-working guy who knows the music of 2013 like Brian Epstein knew the music of 1963. My bands the Coal Porters and the Long Ryders have used him in the past for promoting the band's activities and we will again in the future. I think the world of Peter, he is easy to work with and a pleasure to know." ~ Sid Griffin


To contact Hemifrån please go to : Contact