I LIKE IT BETTER HERE – MUSIC FROM HOME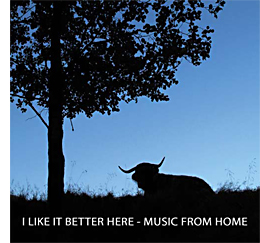 For the new album "I Like It Better Here - Music From Home", several key figures from the U.S. Westcoast scene in the 70's, join forces to celebrate the joy and magic of home.

The songs touches a wide pallet of subjects - From "a sense of home" to "afraid to go home", from "longing for home" to "time to go home", and from "feels like coming home" to "the places the devil calls home".

Just like Plato said in 'Allegory Of The Cave'; "When the two lovers are finally stripped, even of physical fire, humbling them to the realization that the love that binds them together is not merely romantic - It is elemental and inevitable. It is home."


Opening the album, with a live version of the title-track from his latest album, Joel Rafael gets some help from David Crosby and Graham Nash.

Songwriter Jack Tempchin (Eagles, Glenn Frey) co-wrote his contribution with Bobby Whitlock (Derek & The Dominoes).

Singer-songwriter Jeff Larson recruits his good friend Gerry Beckley (America) for assistance on production, percussion and back-up vocals.

Session-musican and songwriter Vince Melamed (Eagles, JD Souther, Dan Fogelberg) offers up an unreleased gem he nearly forgot about.

Anthony Crawford, who has worked with Neil Young, off and on, for more than 25 years, is half of new duo Sugarcane Jane.

Italian artist Francesco Lucarelli gets some serious assistance from Graham Nash and legendary producer Stephen Barncard.

Jackson Browne's mentor, Greg Copeland, contributes an unreleased gem from his latest, acclaimed album, "Diana & James".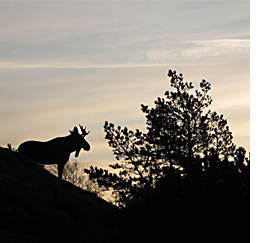 Steve Noonan sings about his time in New York City in the 60's, spent with Jackson Browne, Greg Copeland and Adam Saylor.

Nashville singer-songwriter Keith Miles is joined by Jack Sundrud (Poco) and production wizard Bill Halverson.

Bob Cheevers gets three original members of Bread to join him for his contribution.

Reformed duo Batdorf & Rodney contributes a wonderful live version of "Home Again" recorded at Sirius XM Radio.

Closing (?) the set is Jackson Browne with a heartfelt rendition, recorded live, of his seasonal anthem "The Rebel Jesus".

FULL TRACK-LISTING :

01. JOEL RAFAEL – THIS IS MY COUNTRY (LIVE)
02. JACK TEMPCHIN – MAKING MYSELF AT HOME
03. CITIZEN K – A PLACE TO CALL YOUR OWN
04. AMY RAASCH – WHEN THE CAVE GOES DARK
05. JEFF LARSON – THIS MORNING IN AMSTERDAM
06. VINCE MELAMED – FEELS LIKE COMING HOME
07. SUGARCANE JANE – HOME NIGHTS
08. FRANCESCO LUCARELLI – MR SUNSHINE (ALT MIX)
09. GREG COPELAND – 27 RED HOUSE RD
10. STEVE NOONAN – GOIN' HOME
11. KEITH MILES – THE PLACES THE DEVIL CALLS HOME
12. BOB CHEEVERS – IF THIS OLD HOUSE COULD TALK
13. STEVE POSTELL – FOLLOW ME HOME
14. ROBBIN THOMPSON – I'M ALL IN
15. MIKAEL PERSSON – HOME SWEET HOME
16. BATDORF & RODNEY – HOME AGAIN (LIVE ON AIR)
17. JACKSON BROWNE – THE REBEL JESUS (LIVE)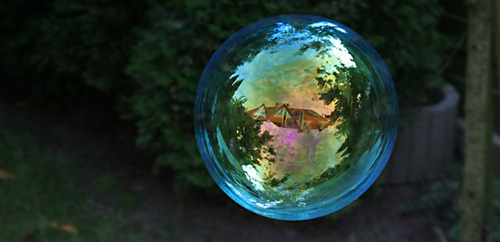 Music, credits and other trivia available soon - Watch this space!